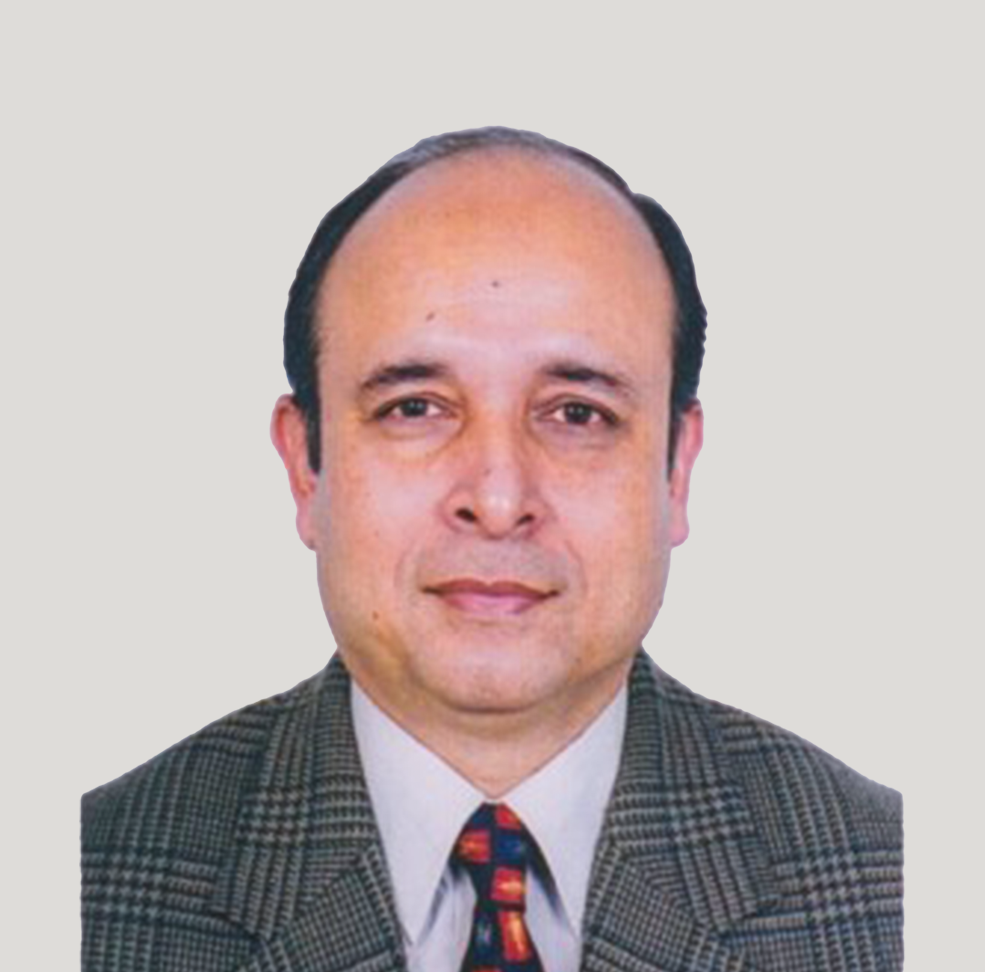 Mr. G.M. Khurshid Alam Ph.D is representing EC Securities Limited in the Board of Union Capital Limited and elected as the Chairman of the Company on 21 August 2022.
Mr. Alam, is also the Operations Director of Policy Research Institute (PRI), a reputed think tank of Bangladesh. Before which he worked at the World Bank for 17 years in its Private Sector Development and Finance Sector (PSD&F) Unit in Bangladesh. During his tenure there, he was the team leader for some major World Bank-financed projects on private sector development and the financial sector being implemented in Bangladesh. Prior to join at the World Bank, Mr. Alam served as a member of Bangladesh Civil Service where he eventually achieved the rank of Deputy Secretary.
He obtained B.A. (Hons) and M.A. in Economics from the University of Dhaka in 1976, after which he pursued his M.A. in Economics from Boston University, USA and rounding-off his education with a Ph.D. in Economics from the same university in 1990.
Mr. Alam is also the Director of Prime Bank Investment Limited and Independent Director of MJL Bangladesh Limited and former Independent Director of Prime Bank Limited.
Mr. Alam has successfully completed a number of training courses including 'Privatization and Regulatory Reforms' from Harvard Institute for International Development, Harvard University, USA. Public-Private Partnership (PPP) Strategies Methods and Project Structuring Techniques from the Institute for Public-Private Partnership, Washington DC, USA. Internal and external skill building trainings at World Bank and foundation training before his initiation in Government service as a member of the Bangladesh Civil Service.