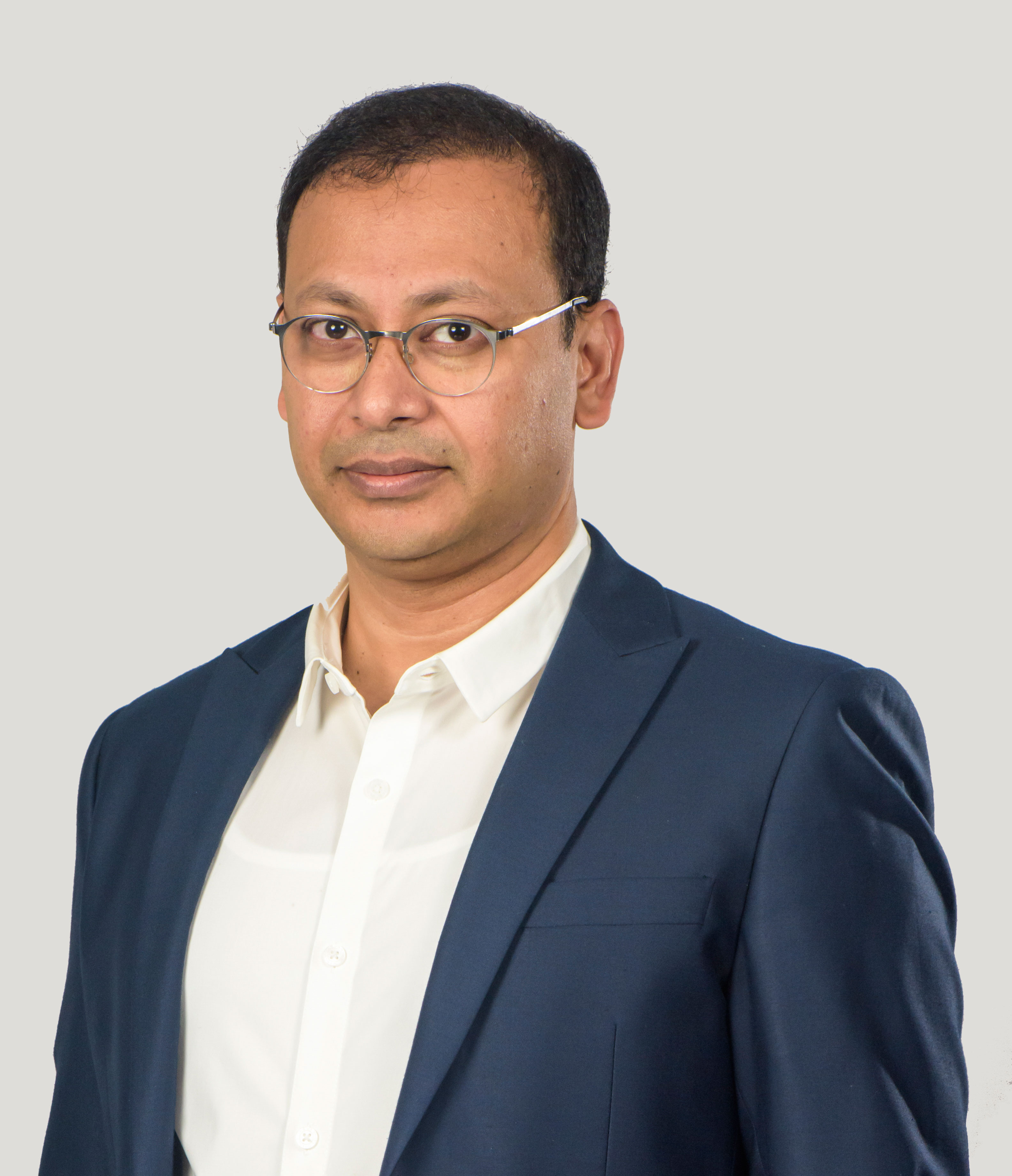 Qualification & Experience
Dr. Kazi Russel Mahbub graduated from Dhaka Dental College in 1996. After finishing his training in Dhaka,Dr. Mahbub went on to pursue further training in Australia, where he also obtained his Masters Degree from the prestigious University of Wollongogng, New South Wales (NSW) in 2002. Since then he has attended numerous scientific sessions and CME conferences in various countries. Dr. Mahbub setup his private practice in Gulshan called BIODENT Dental Clinic in 2003. He is one of the few private practitioners in Dhaka well known at home and abroad for his skills and high quality work. Skilled in Oral Surgical Procedures, Dr. Mahbub was one of the first few Bangladeshi Dentists to train and qualify for the placement of Dental implants from the BICON Institute of Boston, USA in 2009. Dr. Mahbub is also the founder and Chairman of Floral Accessories Limited, a reputed packaging industry setup in 2010. Dr. Mahbub is
an avid golfer, and is a member of both The Army Golf Club and Kurmitola Golf Club. He is also a long standing member of Dhaka Club. In his personal life, Dr. Mahbub is married and a loving father of one son and two daughters. He is the son of Engr K A S Md. Abdur Rahim, retired Chairman of Dhaka Electric Supply Authority.