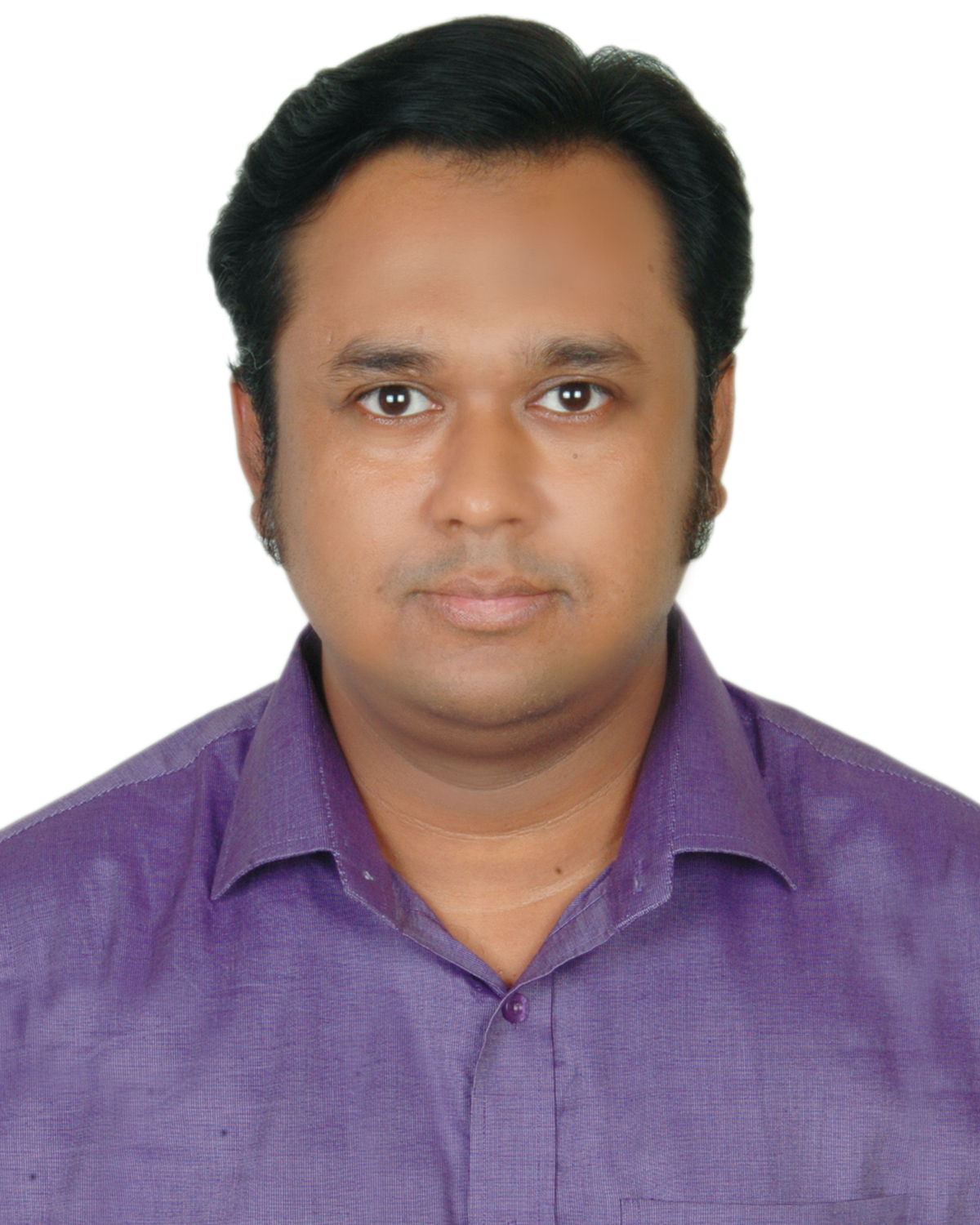 Dr Qazi Moinuddin Mahmud AFHEA currently serves as an Associate Professor of Management at the University of Dhaka. Sponsored by the Commonwealth Scholarship Commission UK, he obtained a PhD in HRM from the University of Bradford School of Management. He achieved Dean's prize for innovation and impact in doctoral research. He is a Bradford Graduate Fellow and an Associate Fellow of UK Advance HE as well. He taught at both undergraduate and master's level in the University of Bradford. Besides, he taught as a full-time or adjunct faculty at several institutions including BUET, Jagannath University, North South University, East West University, etc.
Prior to his teaching and research career, Dr Mahmud did his BBA in Management, PGD in Marketing Management, and MBA in HRM. He received Dean's Honor award and Dean's merit award for his outstanding results in those programs. He is a life registered Graduate Member of the University of Dhaka and a member of the Voice of Business. He is also an active member of the alumni association of Commonwealth Scholarship Commission UK and the University of Bradford.
Dr Mahmud participated in several training, conferences, and seminars at home and abroad. His writing was published by Palgrave Macmillan, Routledge, IGI Global, etc. He received extensive training on Qualitative Research Methods from the University of Oxford. He completed executive education (Tracks: Strategy & Innovation and Digital Business) from the MIT Sloan School of Management.